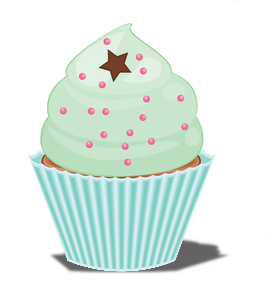 This is a true cozy mystery. There is nothing that steps outside of the boundaries in the story design with this book. You have a wonderful inquisitive leading lady with two grown children, one of which has worked with his mom in past adventures as a private investigator, and a daughter who is trying to put together a fairytale wedding in England from a cruise ship in Alaska. In addition to an awesome mystery, the book has my foodie heart of pure bacon and baked goods going #nomnom.
Food is a huge part of this mystery and as the description states, ten of the chapters have recipes for food that the characters talk about. Each of her books do this and she has quite the following (she gained a new one person in me!)
Sadie is also an adoptive mother, both her grown children were adopted and low and behold, Shawn's birth mother shows up on the cruise! To top it off a birth sister he did not know about is with her, at least they think... As an adoptee myself I appreciate the diligence that was put forth in describing the process when closed adoptions are involved. I have searched for my birth parents and been the big sister who watched my mother go through one of her children finding their birth mother, who funny enough was much like Shawn's .. at least in the beginning... but to say anything else would be spoilers!
As with any cozy, there is no gratuitous sex (in this case nothing much at all just a light romance), no swearing. Like I said, this does not play with the genre, it is a pure and perfect cozy!
After my nightmare read and review earlier this week, I am total excited to say this book is a strong 4/5 stars...or should we say cupcakes! (Oh man I wish I could eat just one, but we are still here at the cabin!)